SERVICES
Branding
Set your brand apart from the rest. We create unique brands that builds trust, recognition, loyalty, and reputation among your customers and differentiate you in the market. From logo design to cohesive brand identity, we effectively portray new ventures or redefine existing brands.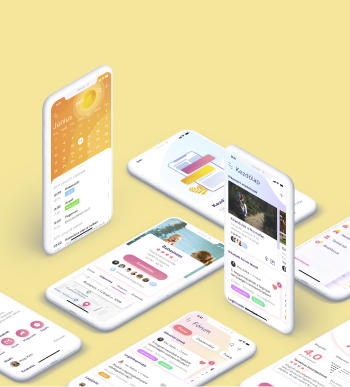 Established and strong brand identity
A strong brand sets you apart from other competitors in the marketplace and generates customer loyalty. With the right brand strategy you can actively influence how people perceive your brand.
Articulate your core values
With workshops and research, we help you find and communicate your vision through your brand.
Steady foundations
A well-established brand strategy provides a clear foundation for your marketing strategy.
We work closely with our clients
In order to create a brand that truly reflects your strengths, we dive deep to fully understand the dynamics that shape your business.
Cooperation is the key
We believe that cooperation is key. With multiple feedback rounds we make sure to keep you satisfied all throughout our journey.
Full access to files
We provide all the design files in multiple formats that are necessary for later usage and further development.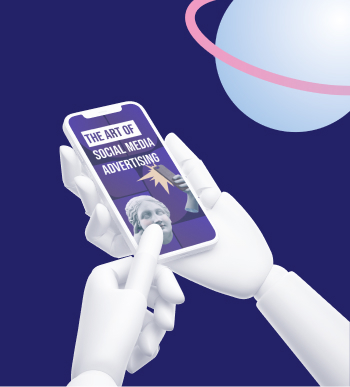 Logo and beyond
A brand is so much more than just a logo. It's the colors, the fonts, the imagery and the overall feeling that grabs and keeps your customers attention.
Brand concepts
We create several brand concepts for you to decide which direction should we continue your brand development.
Style guide
From logo to email signature, our style guides maintain brand identity and create a unified visual language.