OUR WORK
Yoga Instructor Website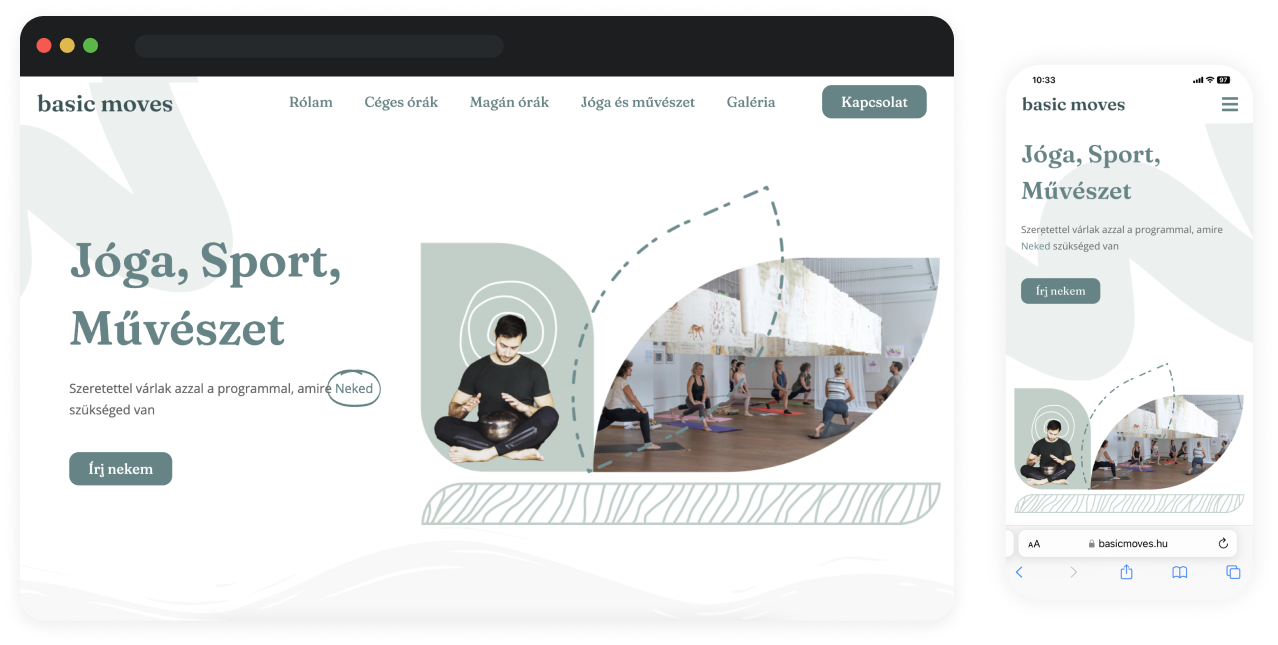 ---
Overview
We created a unique responsive website for a yoga and fitness instructor. In the design process, we collaborated closely with our client and created an artistic website, reflecting his collaboration with galleries and his personal affection towards art.
VISIT WEBSITE
---
Services
Wireframing
UX/UI design
Illustrations
Optimization
Development
SEO
The best first impression
All of our websites are responsive, as today 63% of users visit websites on their mobile devices. We make sure the website looks good on every mobile, tablet and desktop sizes for the best first impression.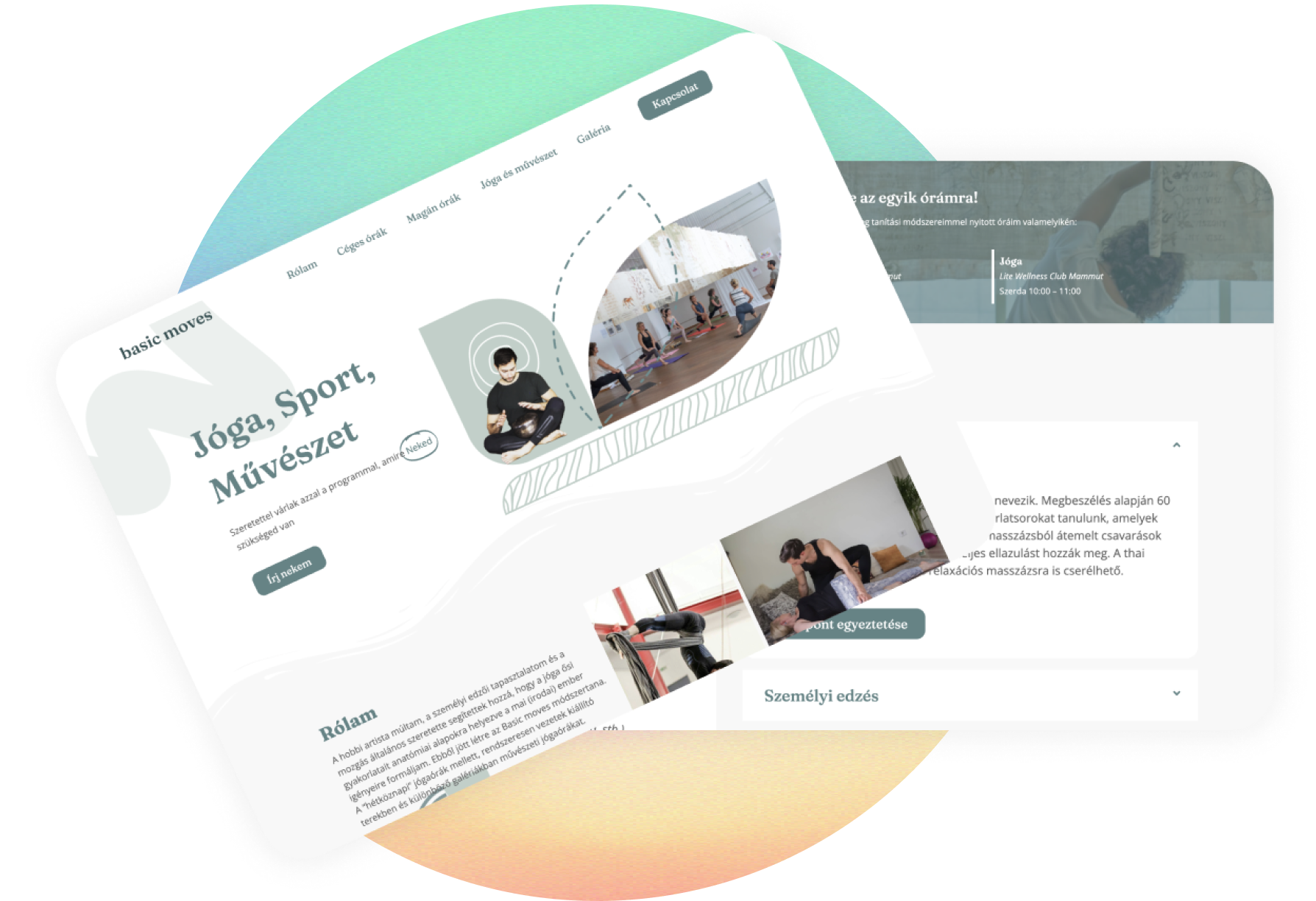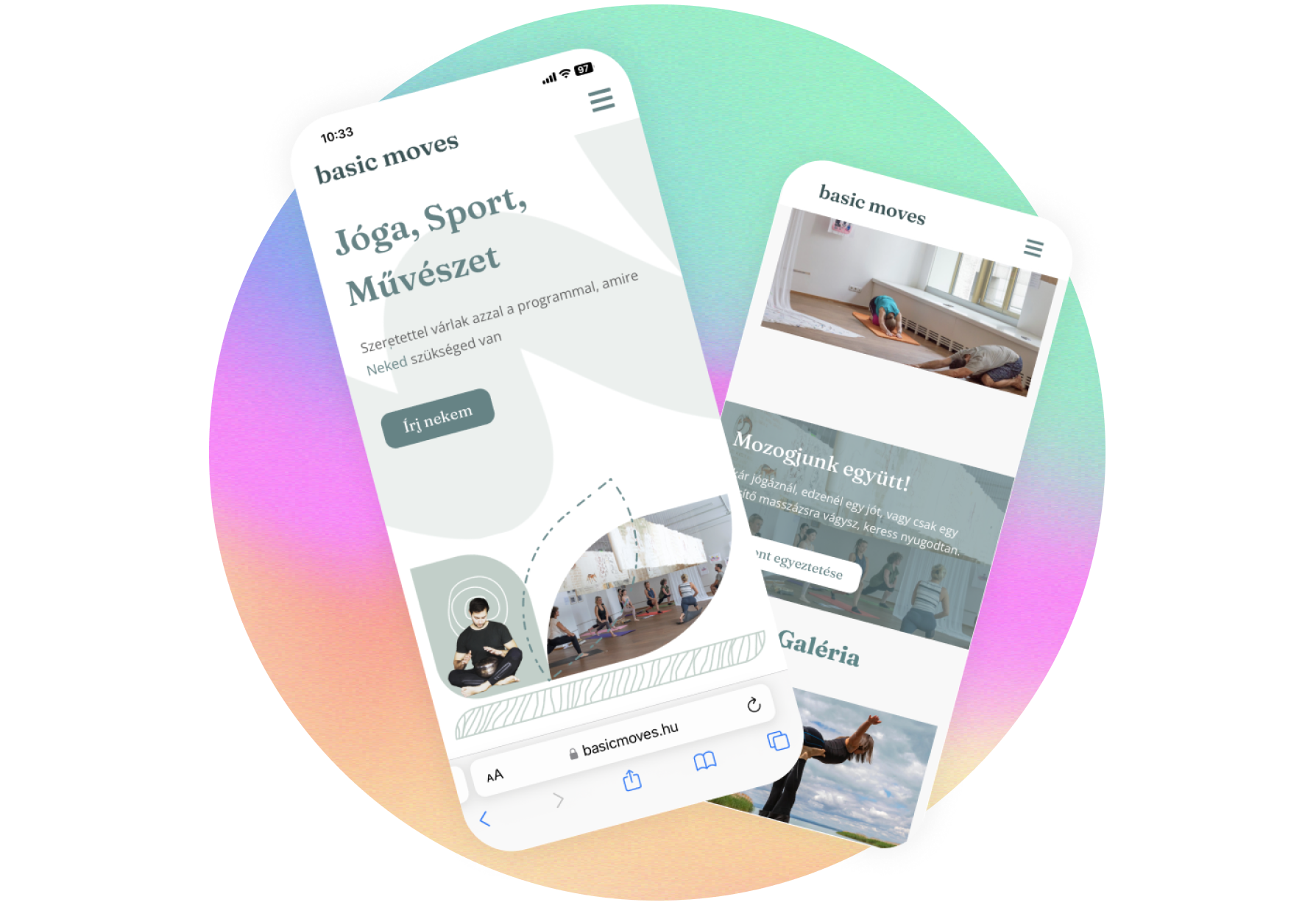 Attention to the details
We work consitently with the colours and typography throughout the entire website. We make sure the website is neat and reflect the personality of our client.
Easy contacting
When it comes to providing a service, enabling users to contact you easily is very important. We placed plenty of buttons and call to actions to the website, to help engage visitors and generate more leads for the business.
Optimized website for Google
In the last step, we make sure the website performs well on performance tests. To appear in search results and to speed up the verification process, we provide all the information for Google and manually submit pages.